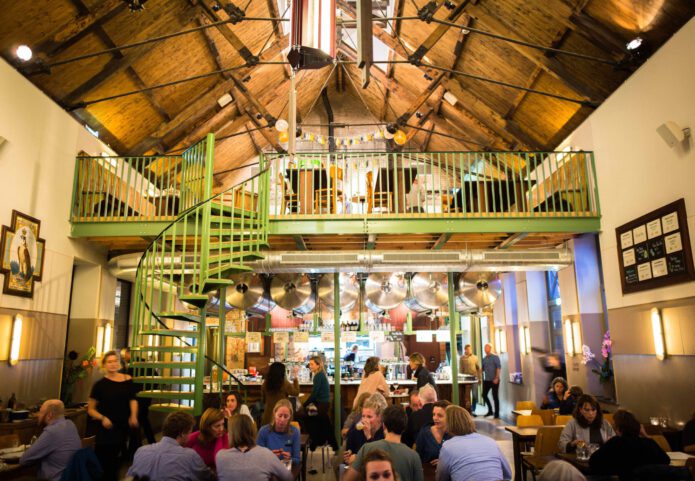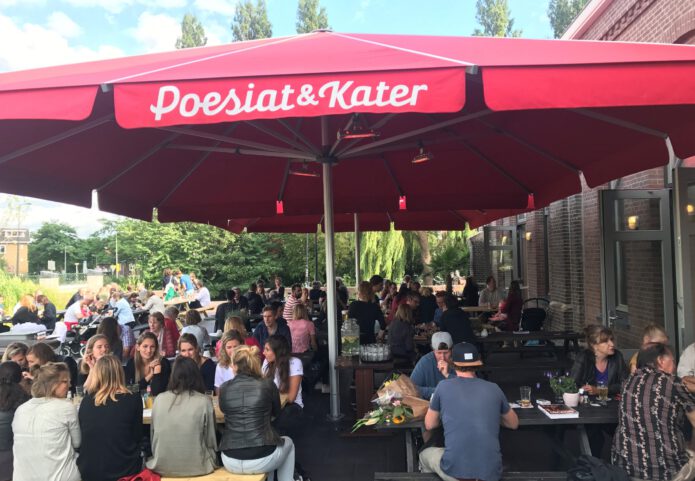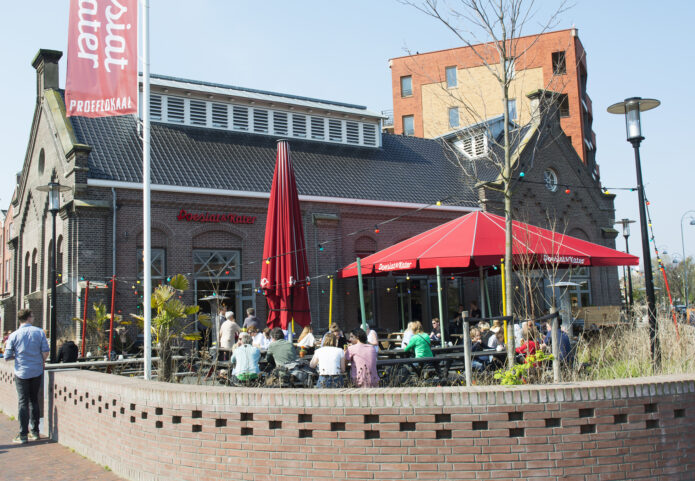 At the Brouwerij Poesiat & Kater Proeflokaal you can find all our core beers and specials, as fresh as they get. The Proeflokaal is the ideal place to have a get-together with friends and enjoy our delicious self-brewed beer. And our chef Tommy came up with the perfect matching food for every time of the day. You're welcome to come by and have a beer at one of the areas inside or at our large sunny terrace!
See below for our openingen hours and here for a further impression.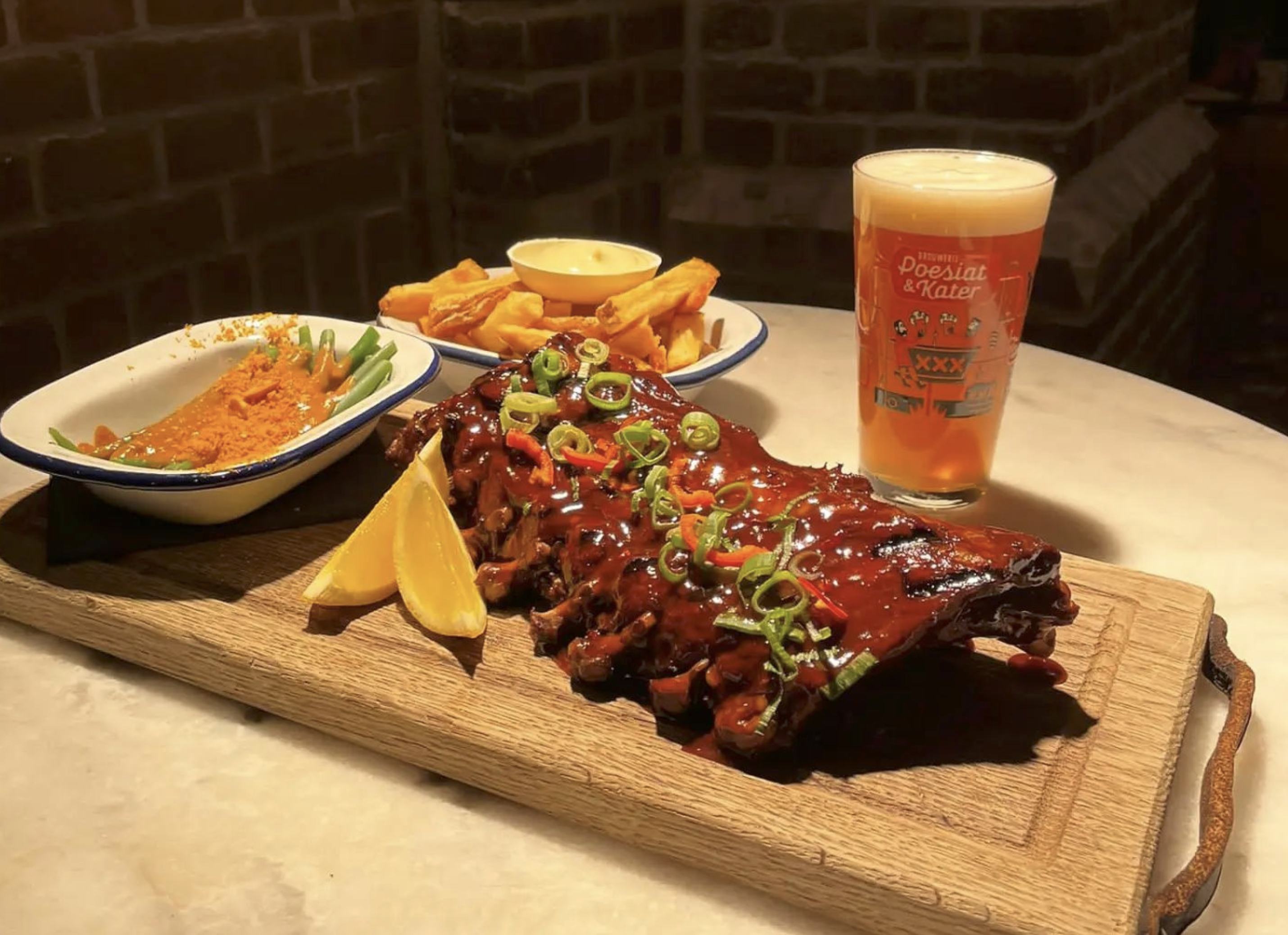 At the Proeflokaal we have an extensive menu with lunch, brunch, snacks and dinner. And of course we also offer a broad range of beer tastings, local spirits and cocktails. We are happy to tell you all about it when you inspect the menu, so that you always get the best combination.