Schwartzmannnnn In de Wildeman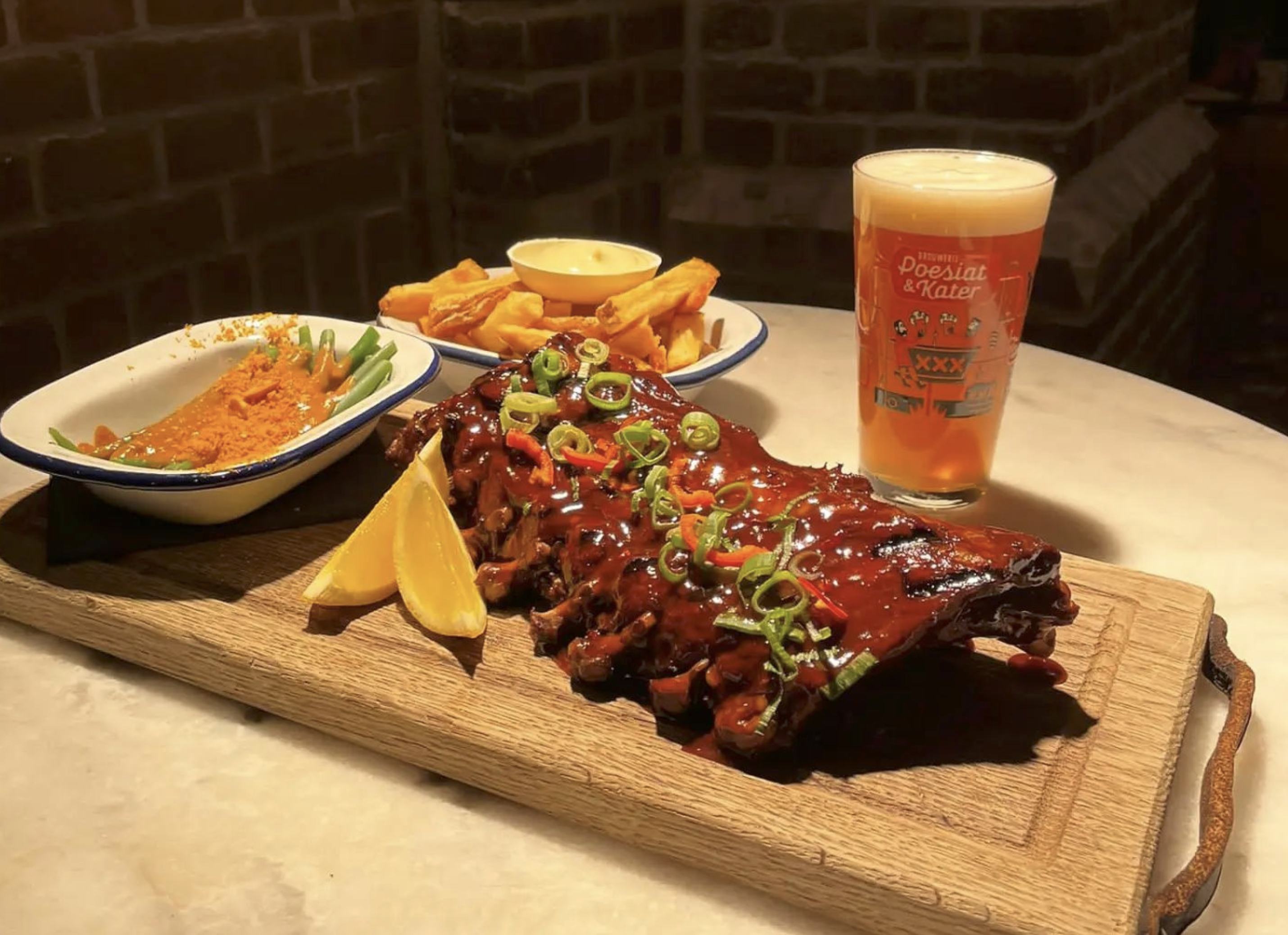 Schwartzmannnnn In de Wildeman
167
167 people viewed this event.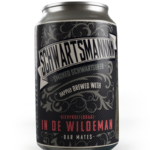 Schwartzmannnn In de Wildeman 
In this edition of our Bar Mates series we treamed up with Amsterdam's Bier-Proeflokaal In De Wildeman. Together we have created a lightly smoked Schwartsbier with a crisp finish and earthy notes from German Noble Hops.
The Bar Mates series is a line of beers made in collaboration with some of our favorite bars in the Netherlands. With these beers we thank them for supporting the craft beer community.
Back